Missed Call Service Provider in India
Business Karma provide a Missed Call Alert Service that allows you to get a high-quality leads without spending money on advertisements. We offer a simple yet effective way to communicate with your customers via IVR or SMS. With our missed call service, you can contact them back either via an SMS and/or IVR. You can also see a list of numbers that they have called you from.
Benefits of Missed Call Alerts service
Business Karma offers cost-effective Missed call services that help Brands drive more ROI, increase Lead Generation Opportunities and achieve their goal faster.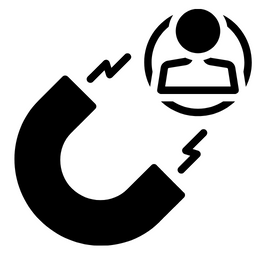 Lead Generation
Generate a high-quality prospect list by promoting a missed call number across all marketing channels.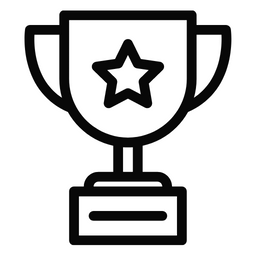 Live Contest
A growing number of FMCG brands, television reality shows and TV channels used missed call for contest participation.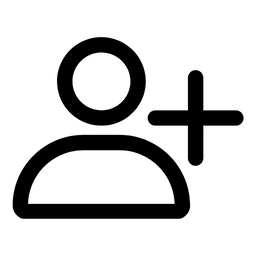 Membership Drive
Missed call is a favorite tool of political party to drive new member recruitment drive.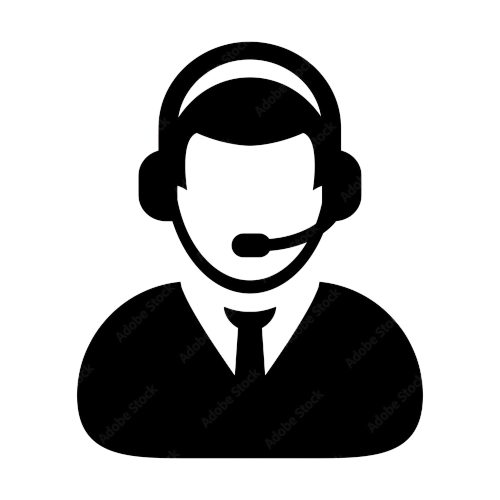 Service Request
Many co-operative banks & financial institutions used missed call for KYC and service request purposes.
Use Cases of Missed Call Service
Let's explore what are the most amazing use cases of Missed Call Service for each and every business type.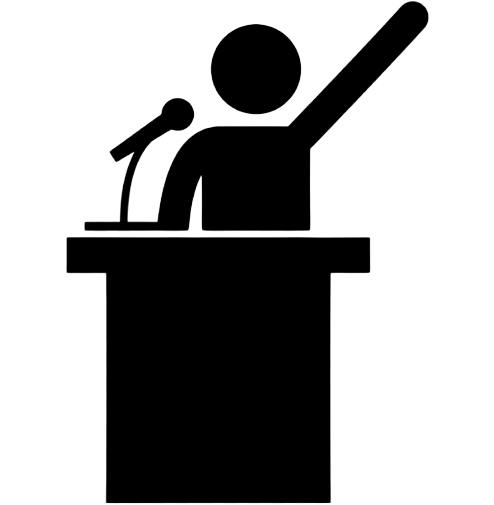 Political Campaigns
Missed Call Service is a perfect solution for Political parties who want to reach out to their voters.It allows you to record your messagein your own voice and send it out to millions of people at just one click. It also provides real time reports so that you can evaluate your campaign's effectiveness.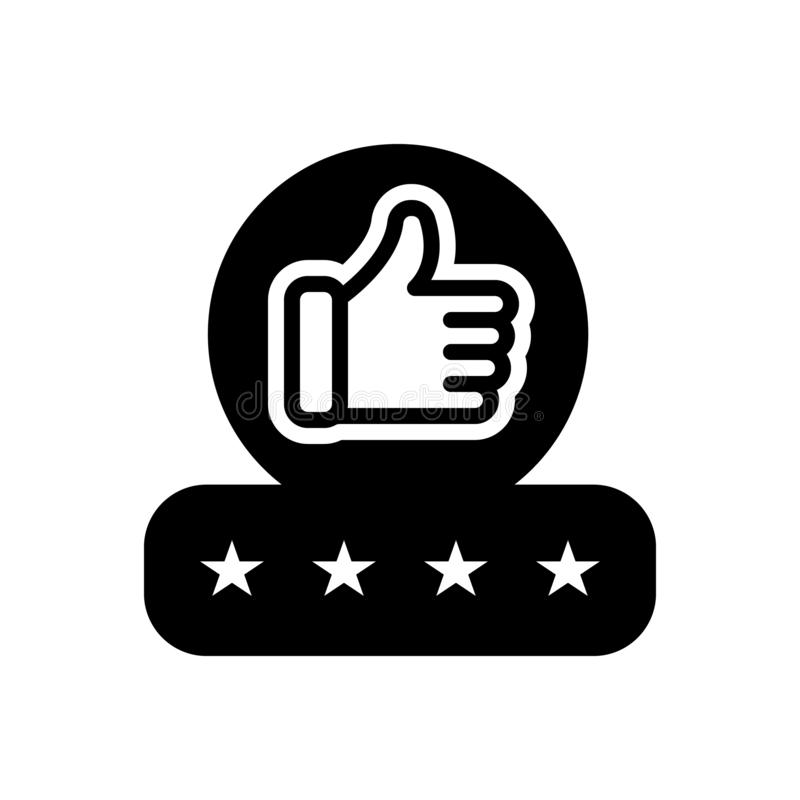 Reviews & Feedback
Missed call service is a great way to get reviews and feedback from your customers. Callers can share their opinions and answers on various options, in order to make it easier for you to understand what your customers expect from you ​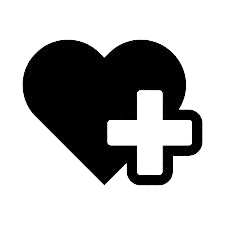 Health & Medicine Reminders
Send your customers reminders to assist them with their health and hygiene care needs. We provide a voice platform where you can record reminders and attach them to tasks. The platform will play them at times you set before the period is over.

Payment Reminders
You may be away from home and want to send an SMS reminder of payments and collections. Send voice reminder to your customers so they can quickly acknowledge the payment or EMI. It's easy, time-saving and effective.​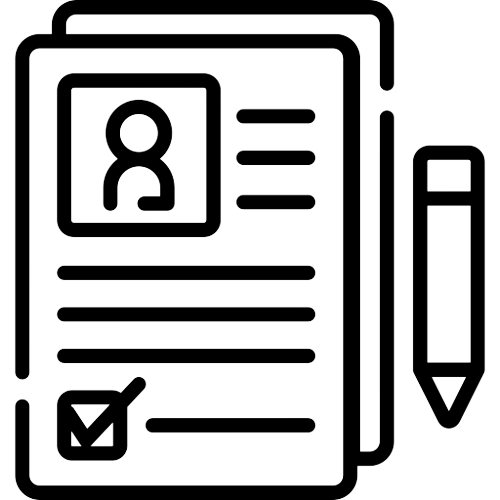 User Registration
The missed call service minimizes the user registration process and helps saving your time, money and resources. It saves you from dealing with burden of manual input and eliminates confusion for both you and your users about how to sign up for services.​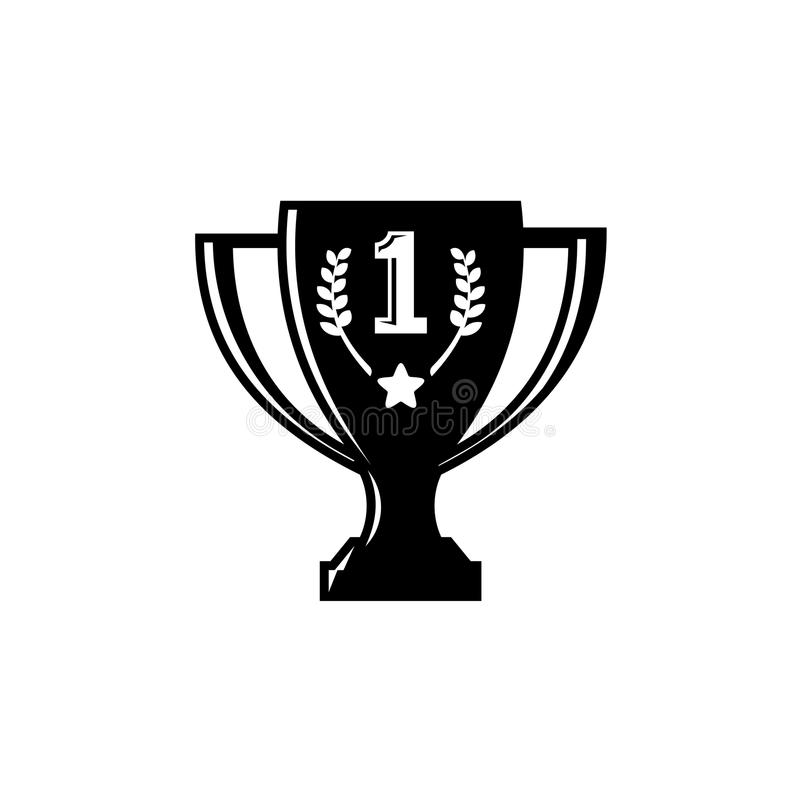 Live Contests
Missed call service provides real-time polling and counting of live audience reactions to your brand on social networks and other platforms by sending a missed call to the phone number provided by the customer.​
Features of Missed Call Alert Service
Business Karma offers a cloud-based featured rich online platform to connect, engage and interact with customers using a missed dial services.
We provide an intuitive online application with drag and drop widgets to design custom flow for each missed call alert campaign.
Brands can choose between SMS, Connect to Live Agent or No Action as a response to a missed call.
Track and transfer missed call data in real time to CRM for further lead nurturing process. It's easy to pass over the data to any application.
Frequently Asked Questions
1
How does a Missed Call service work?
Well, a missed call number is a 10 Digit Virtual number similar to a mobile number. Upon dialing this number, after 2 ring call will get disconnected and callers mobile number data is saved in an online application.
2
What are the benefits of using a missed call service?
1. Feedback and Vote : Company can used the various missed call numbers to gather feedback on the service / quality. Reality shows make better used of missed call to Vote the contestants.
2. Customer Verification : Customers at various check out points online and offline can be asked to validate their number by giving a missed call (OTP SMS)
3. Lead Generation : Free communication tool for users / prospective buyers to reach out to the brand
4. Opt in / Out : User can simply opt out or opt in to an online mailing list / SMS offers by simply giving a missed call.
For more information, read full article here
3
After giving a missed call, does the caller gets any notification?
Well, by default no notification is send. However, generally brands prefer to send SMS auto reply upon missed call. The text of Auto Reply SMS can be changed in real time in an online application. Some brand's also connect the caller with their call center team, immediately after a missed call.
4
How many missed calls can be captured at a time?
Generally, concurrently i.e. at the same time 3 missed call entries are captured. Upon brands request this can be further increased to 30 - in the multiple of 5 channels at a time. Of-course, there are additional charges for the extra channels.
5
Can i get the Toll Free number as a Missed Call?
Yes, 1800 series numbers are available for missed call service for a minimum service duration of 12 months.
6
What are the charges for the missed call service?
The missed call number is ideally activated for a 12 months subscription period. However, other plans for quarterly and half yearly activation are also available.