About Business Karma Marketing
A Fast Growing Global Marketing Agency
Business Karma Marketing is a specialized B2B Marketing Agency. We believe in mindfulness consulting – to help you find and nurture most profitable marketing channels.

We have good fortune of working with 250+ clients across countries U.S.A, Canada, Philippines, South Africa and India.
Client Testimonial: Mr.Terrence Payne (CEO, TMM Industrial)
Mobile & Digital Marketing Solutions
For Every Stage Of Your Business Life Cycle
Business Karma Marketing empowers your business digitally no matter where you are in your growth journey. Our marketing strategy revolves around discovery, visibility and engagement to ensure your brand outranks competitors in search engine results, social media outreach and lead nurturing. 
Mobile Marketing
Communication Platform As A Service (cPaaS) allows brand to send voice, text and video and image messages.
Digital Marketing
We create, augment & maintain brands online identity, customer engagement & paid campaigns.
mPower
We collaborate with Media and Advertising companies to offer wide range of marketing solutions.
Jump Start Your Marketing Journey
We help you craft a perfect marketing roadmap by identifying best suited audience for your brand, amplifying key customer benefits and nurturing an online community.
An integrated marketing agency that has experience working with diverse cultural teams and believes in a tailored made marketing solutions.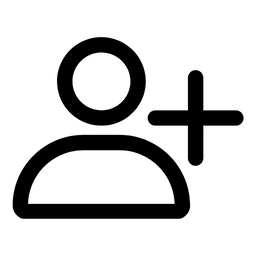 Marketing Bootcamp
We will discuss your marketing objectives. Furthermore we will analyze all your online properties.

Action Plan
We will present the detailed execution plan – a step by step guide to achieve your business goals.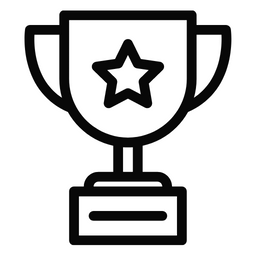 Across Industries
We have experience and know how to execute marketing strategies for any size of the company in any industry.
Marketing Journals By Hardik Shah
CONTACT US
Learn more about how Business Karma can help you with your marketing growth journey.