Mobile Marketing Services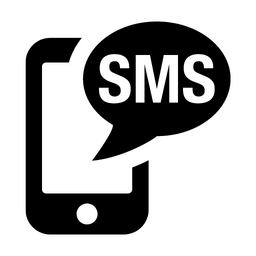 SMS API's
Send OTP SMS, Transactional Messages, & Promotional SMS with our Global SMS API's. We also provide an online application to send/scheduled SMS.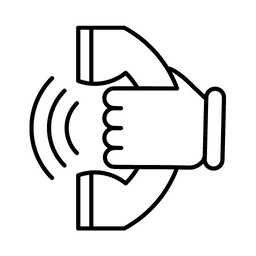 Voice Broadcasting
Enhance your brand outreach campaign with auto dialer system. Highly effective to promote election campaigns, set reminders, drive education admission campaigns, and to sell B2C services.
Missed Call Service
Missed call or missed dial alert is highly sought after services by both B2C brands and B2B businesses. It allows prospective users / customers to get in touch with you brands for FREE.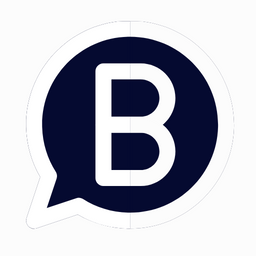 WhatsApp for Business API
Enterprises can automate Sales, Marketing and Operation processes with WhatsApp for Business API. This channel can further be leveraged to nurture an online community.
Connect. Engage. Convert.
Mobile Marketing Features