Types of Bulk SMS Service
Business Karma Offers an extensive range of Inexpensive Bulk SMS Service that helps to build customer engagement
A2P SMS
Send real time alerts & instant notifications with transactional sms
RCS Messaging
Rich communications services has features similar to instant messaging applications like WhatsApp.
OTP SMS
Send instant messages under 20 seconds to users across many countries.
Promotional SMS
Send offers and marketing communications to increase leads.
Two way SMS
2-way sms offers chat like features to receive and send messages.
Voice SMS
Outbound dialers to send pre-recorded sound file for promotional purposes.
We send million messages every year
Whether you are pushing lakhs of messages for lead generation campaign or sending a simple text based notification to your B2B and B2C customers, we have flexible SMS packages for all types and sizes of businesses.
Features of Bulk SMS Services
Business Karma Marketing offers an omni channel cPaaS platform to send SMS's to 190+ countries.
Configurable dynamic and static API's to be integrated with any online application or a software.
Create tiny url's to track users data like mobile number wise open rate, timing and other key details.
Track live campaign delivery status and also download historical campaign logs.
Personalized messages creates trust, encourage actions and improve SMS open rate.
Generate more inbound leads with unique keywords with 2-way SMS campaigns.
Send SMS's to global customers with the help of SMS Gateway API or from a dashboard.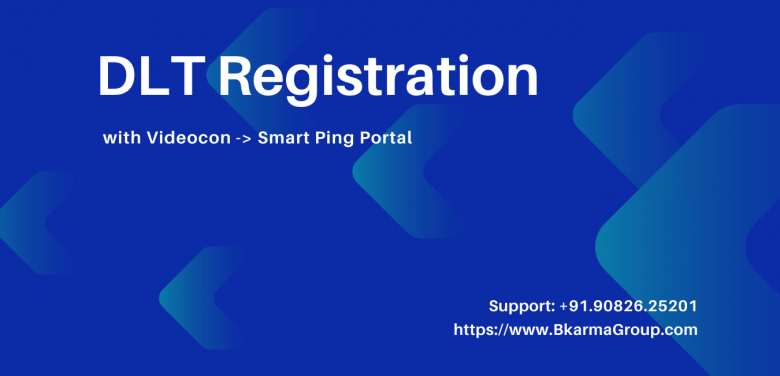 What's Distributed Ledger Technology?
It is a Blockchain-based registration system. This Ledger keeps all the record of transactions made by enterprises or network participants.
Learn more about DLT and process for entity registration here > DLT REGISTRATION OVERVIEW
Business Karma offers flexible SMS pricing options and other benefits for all types & sizes of businesses according to their business need.
DT Complaint
We follow the guidelines set forward by Department of Telecom for Sender ID configurations and Template Approval.
Strong Support
Our intelligent routing system ensures smooth delivery of messages round the clock coupled with 99.5% uptime.
Quick Setup
We ensure your online SMS account is set up in under 3 hours along with global SMS API.